My
projects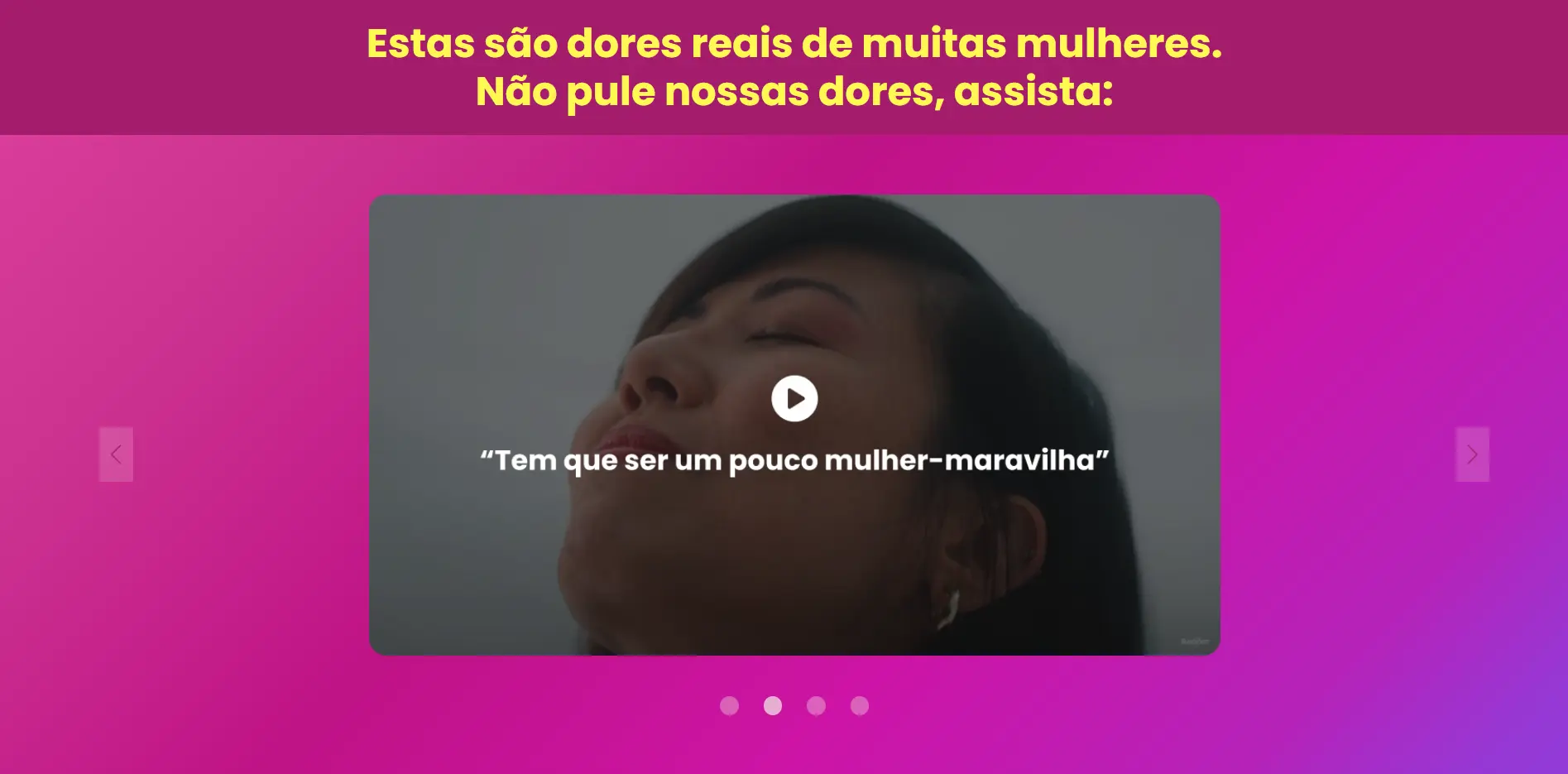 Buscofem
Website and Blog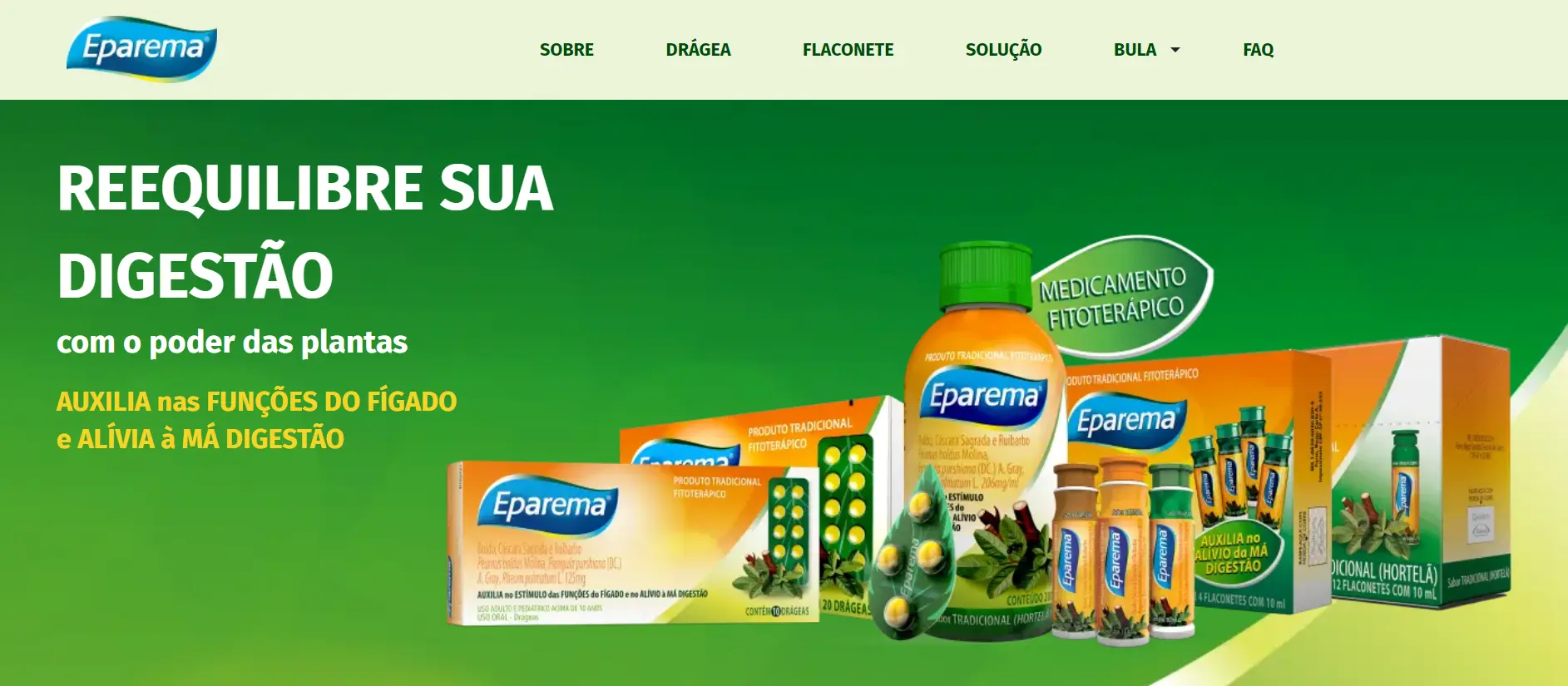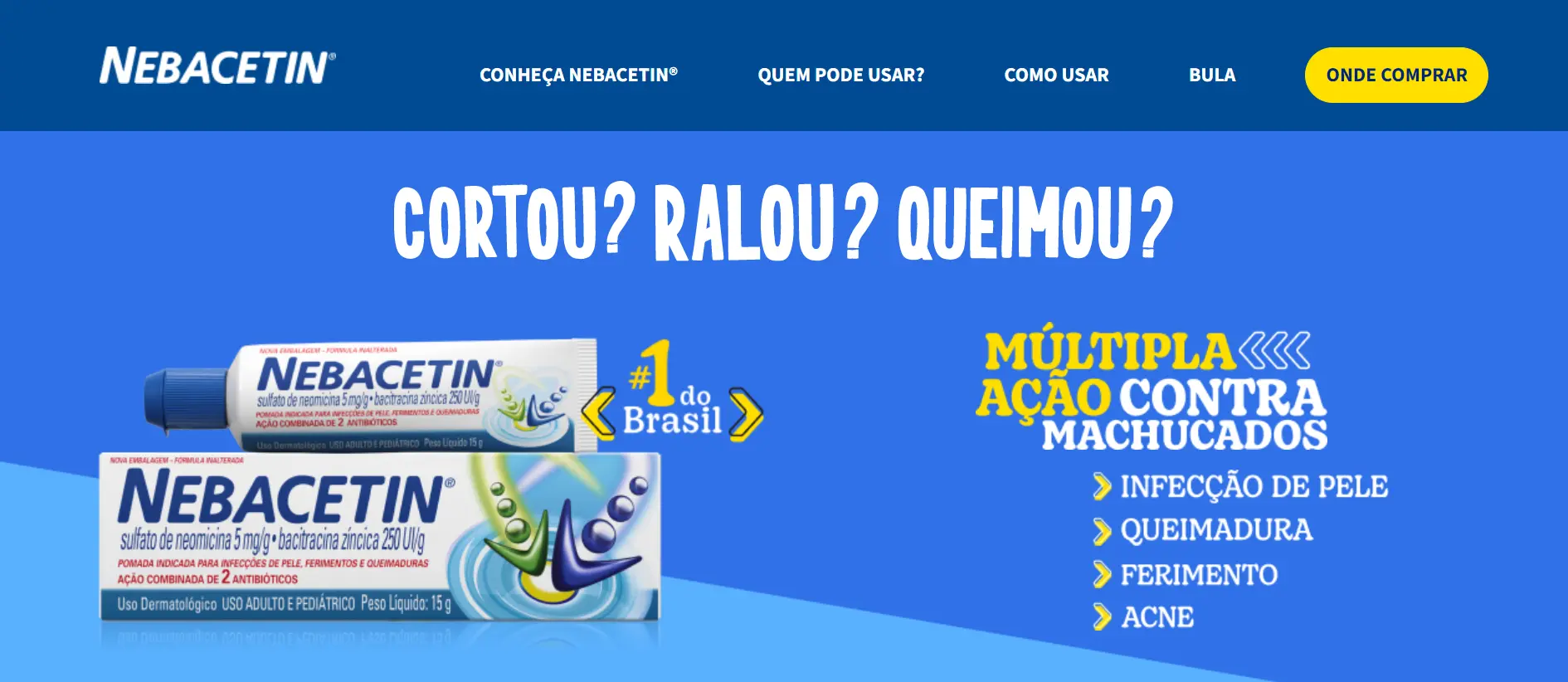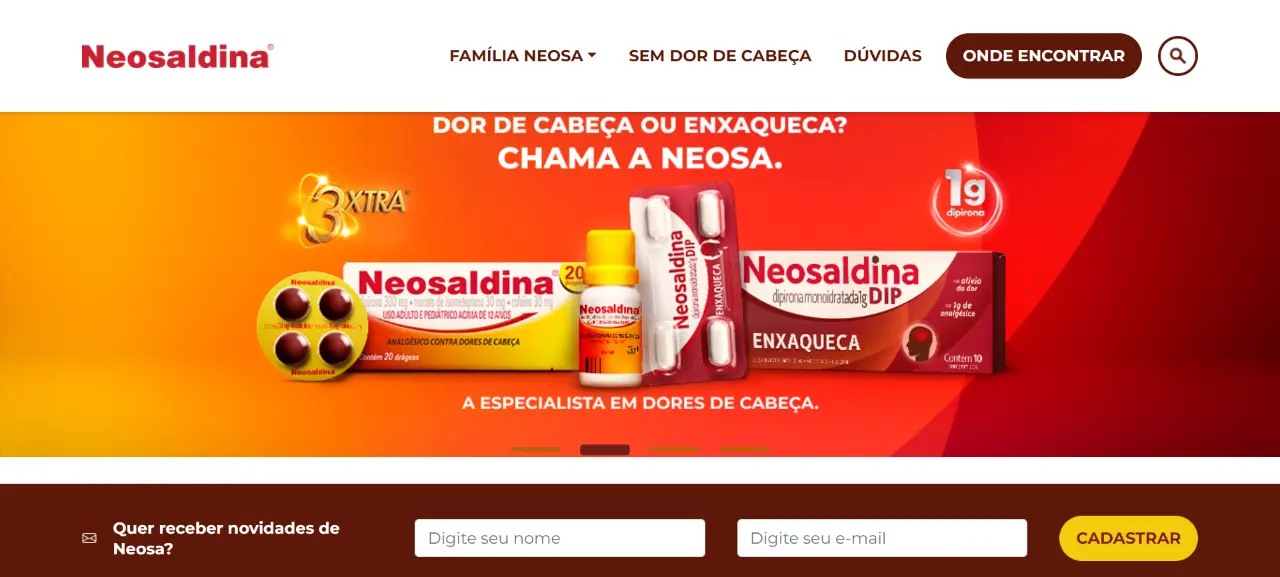 Neosaldina
Website and Blog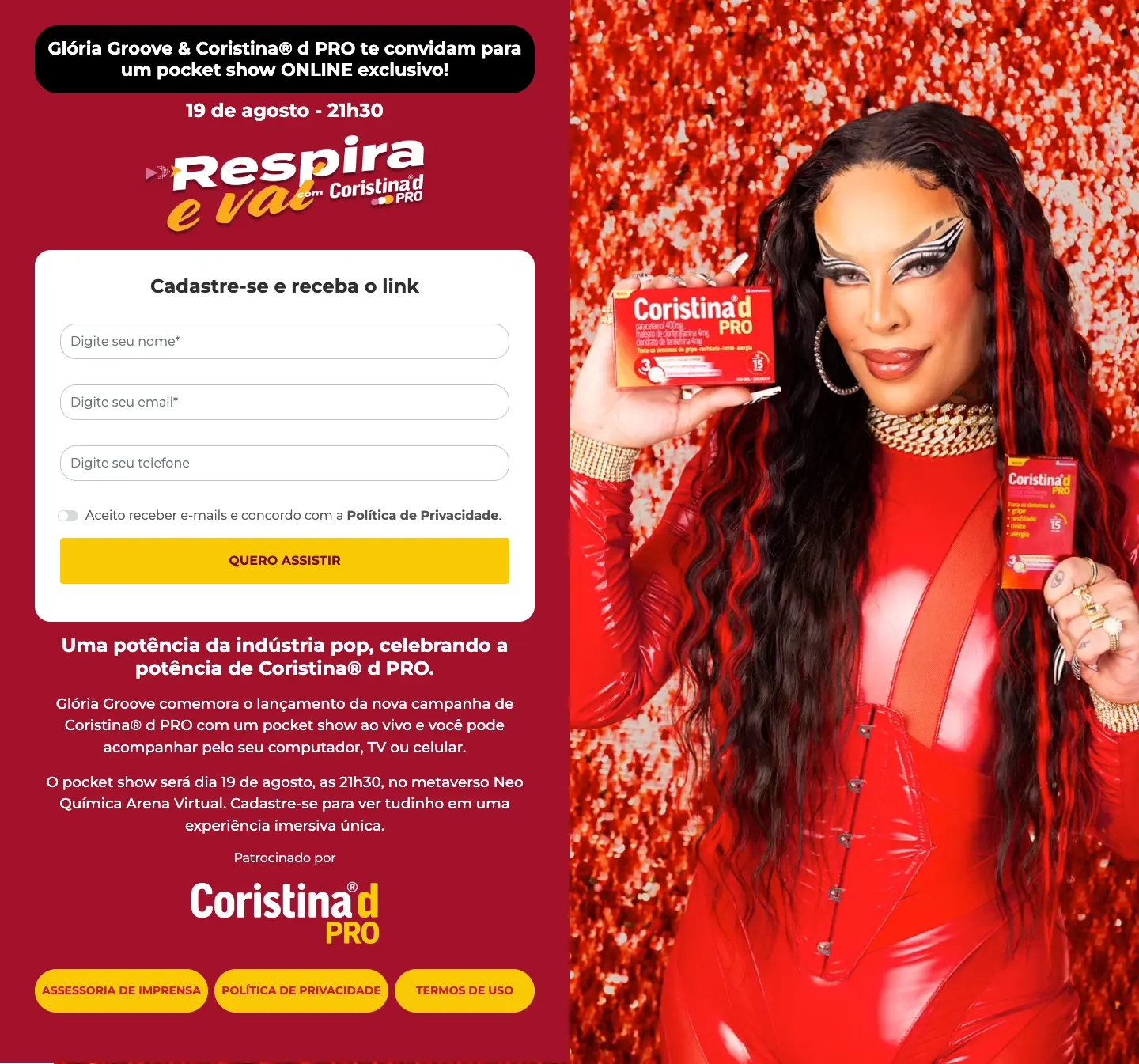 Coristina - Pocket Show
Landing Page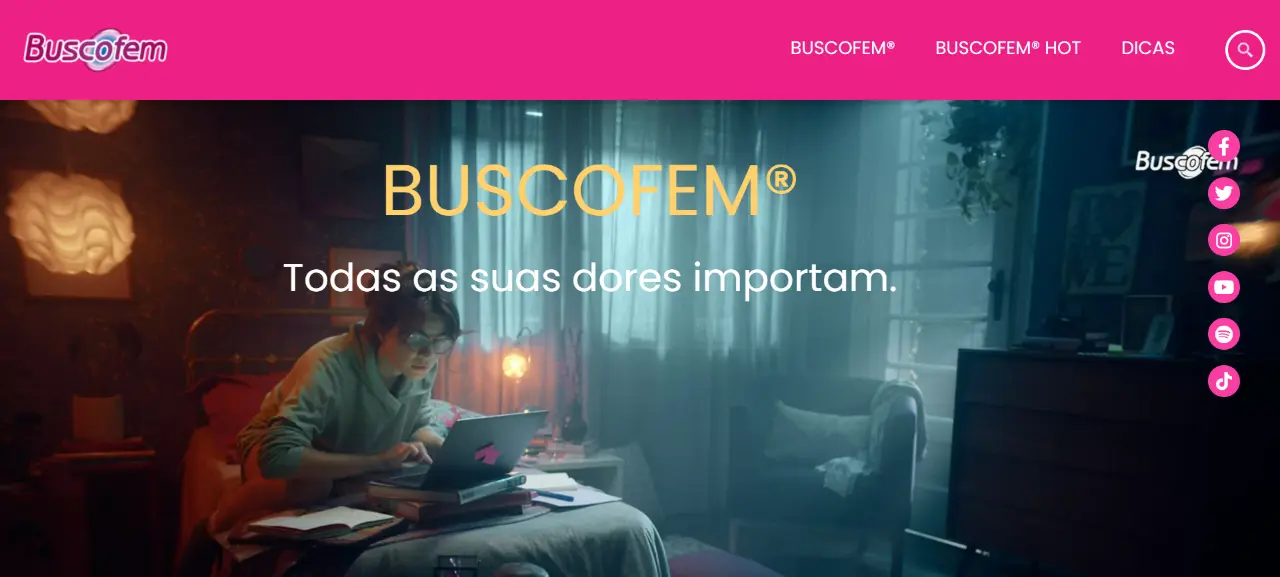 Buscofem
Website and Blog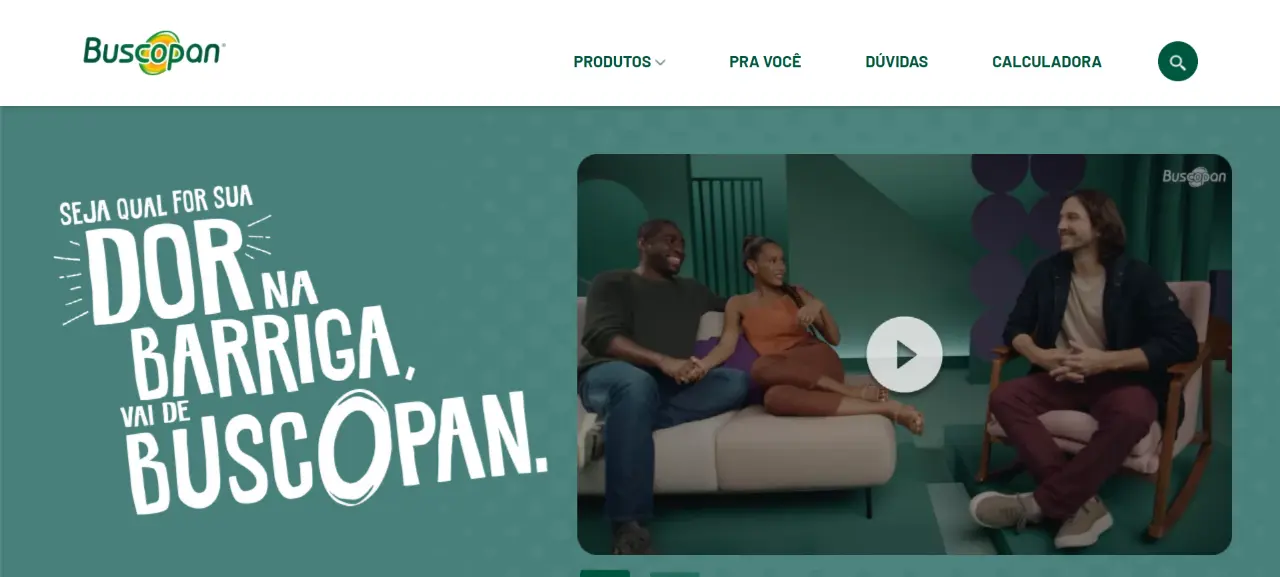 Buscopan
Website and Blog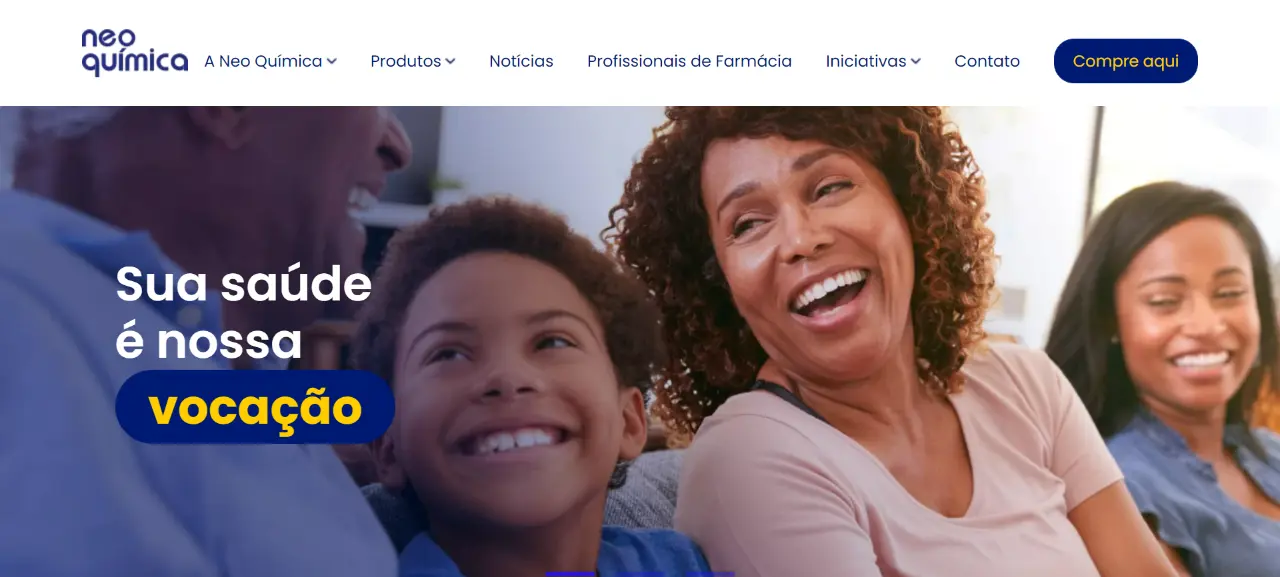 Neo Química
Website and Blog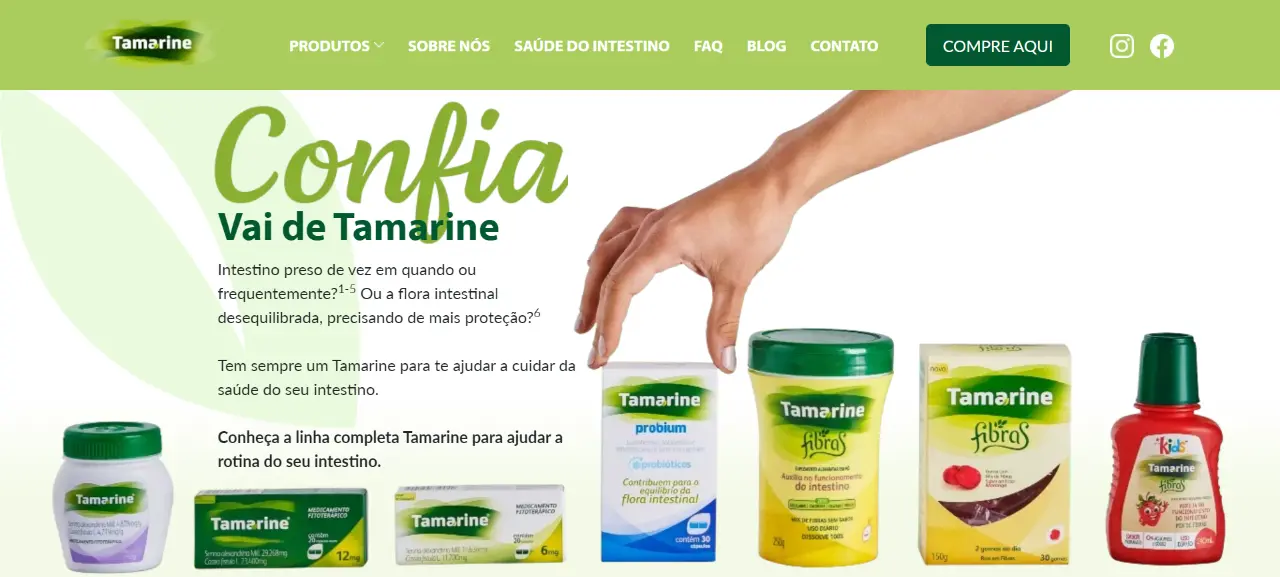 Tamarine
Website and Blog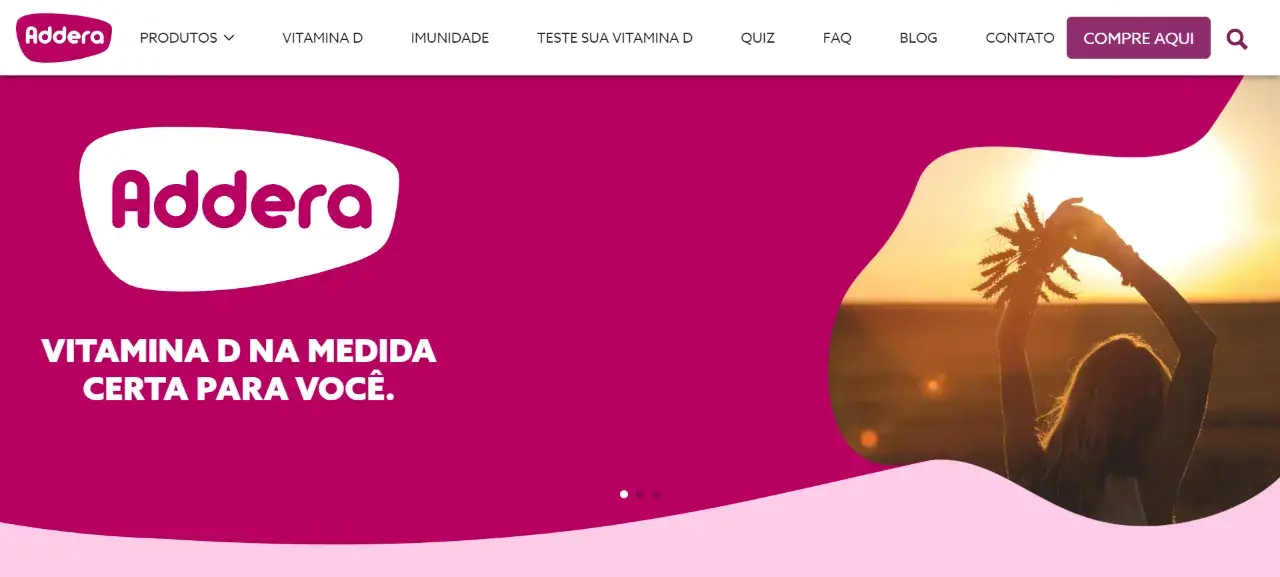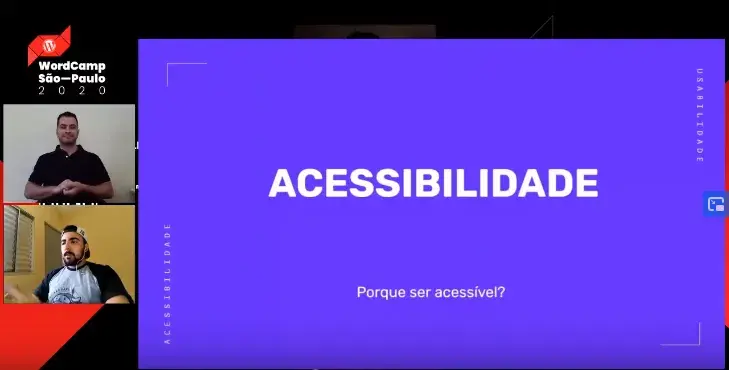 Accessibility and Usability
Talk - WCSP2020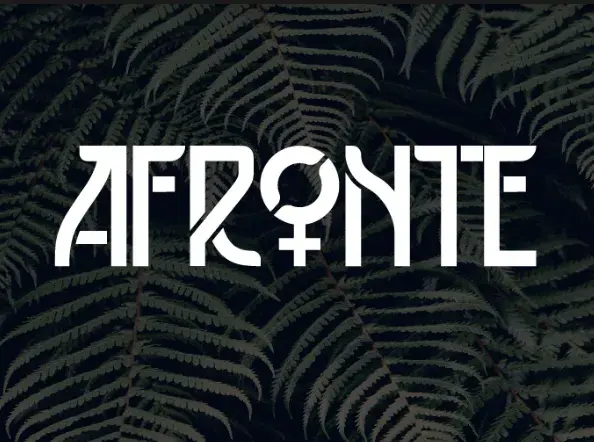 Afronte
Mobile app + Wearable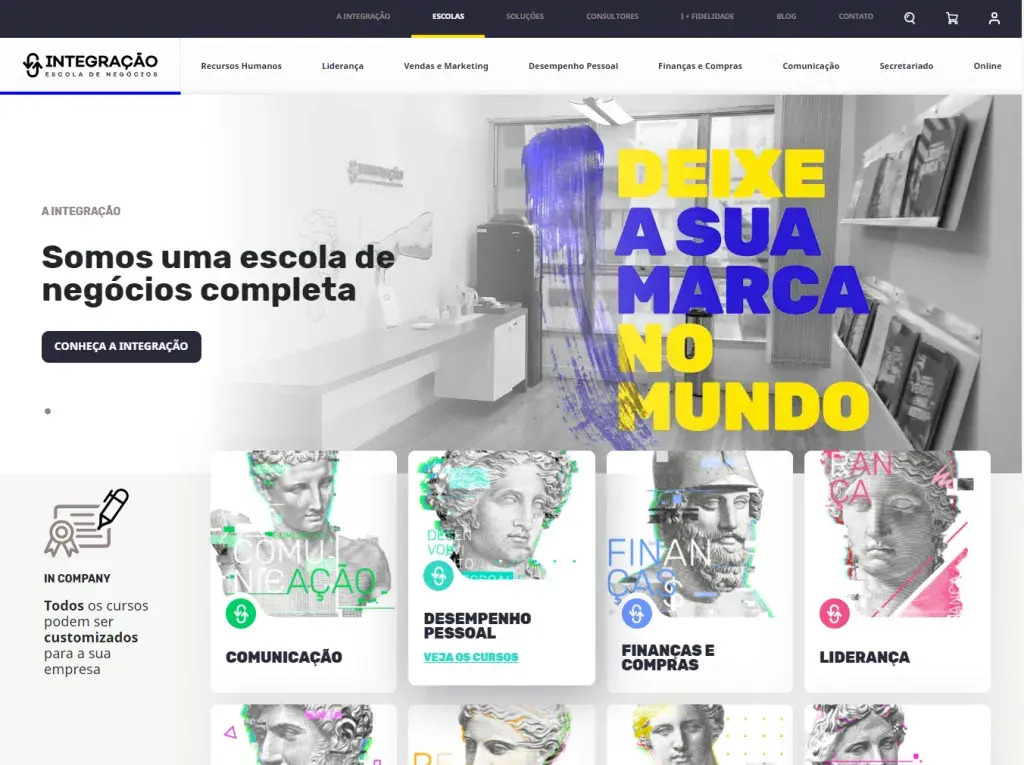 Integration - Business School
Website and E-commerce
Wall
Mobile app + Website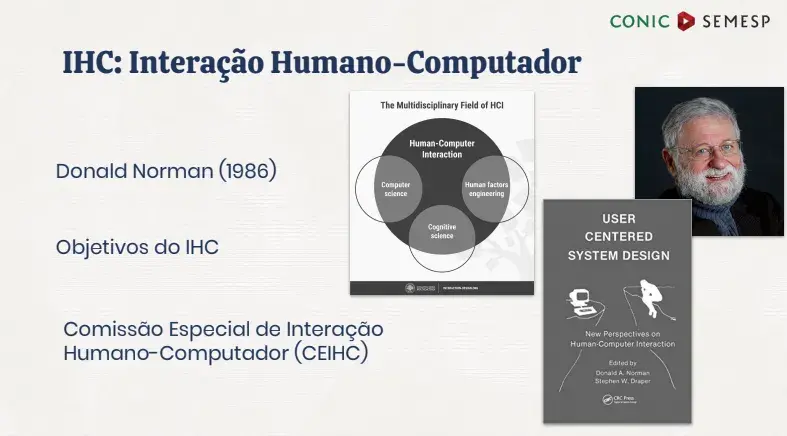 Human-Computer Interaction
Talk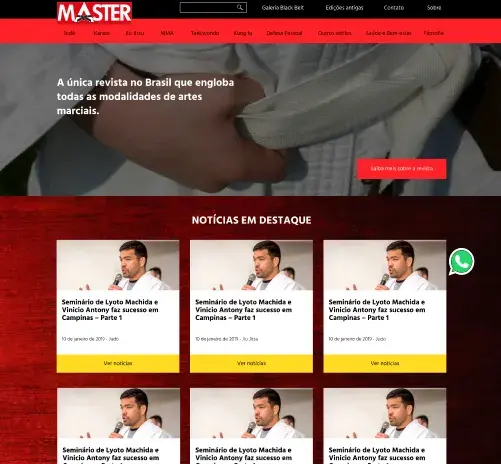 Master Magazine
Website and Blog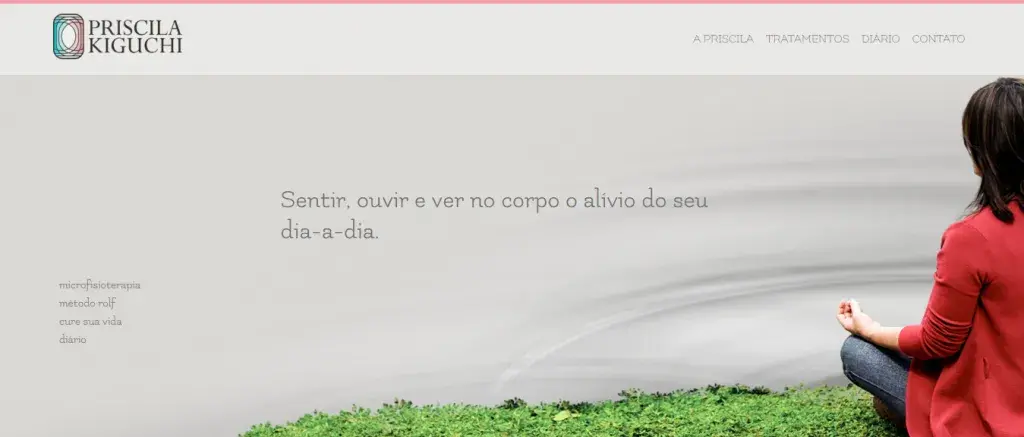 Priscila Kiguchi – Microphysiotherapy
Website and Blog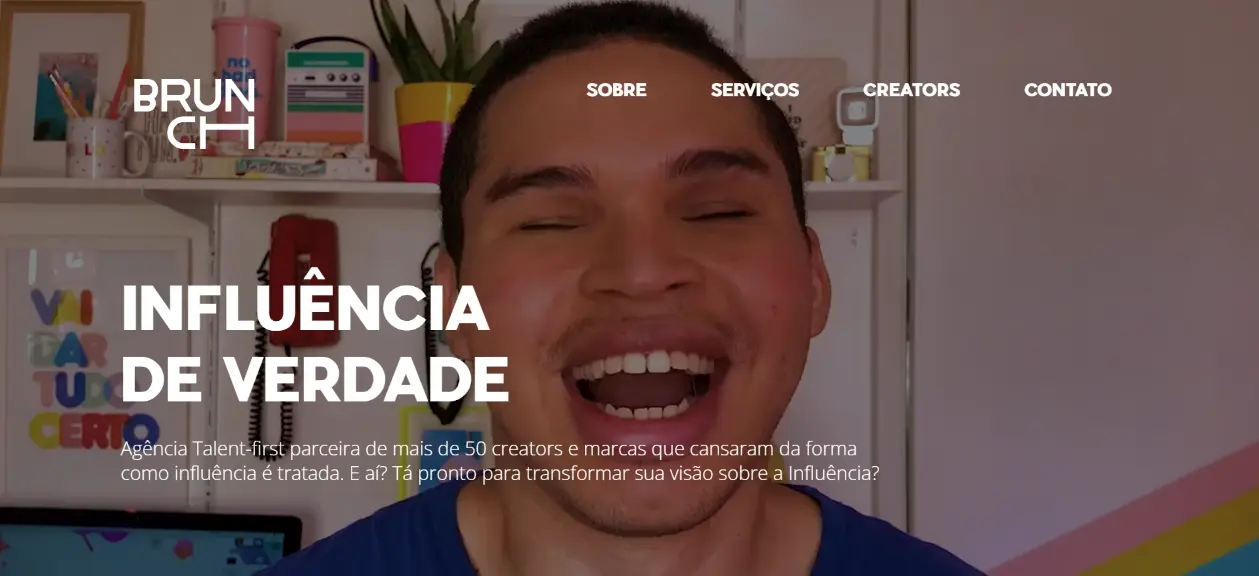 Brunch - Creators agency
Website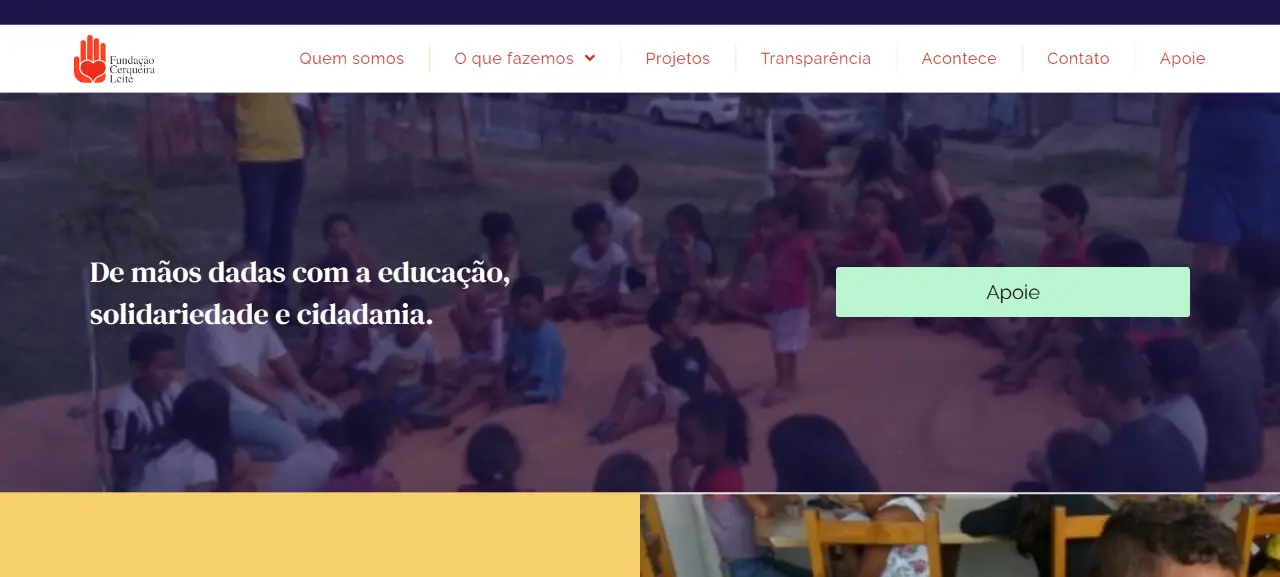 Foundation
Cerqueira Leite
Website
About
My name is Gabriel Henrique and I started my journey in technology taking the technical course in Game Programming.
Today I am graduated in Digital Design and every day I am even more interested in the digital world, internet and its connections around it.
My first job was as an intern in Web Designer with a focus on WordPress. Currently work as a Full Front-end Developer focused on SEO and performance.
If you want to get in touch, my social networks are located at the footer of the site, or by e-mail
(gabriel.henrique7087@gmail.com).
Lattes link
My resume:
See curriculum